See the
truth about you

with fun, shareable, stories that highlight who you are online.


Beta Only -
$0
The most powerful analytics on you, ever. A fun, new way to
understand you.
Since the 90's much of your life has been online. Thanks to a new regulation, get 2020 clarity on who you are with fun stories & analytics that help you understand what you sound like, what you should delete, and much more.

Whether you're an Instagram model 💃, YouTube Vlogger 🤳🏿, or barely even post, answer the questions that interest you most.


You've posted on 243 peoples Facebook Timelines including: 73 posts on Jennifer Chu's wall, 57 posts on Bobby Murphy's wall, and 45 posts on David Sousa's wall.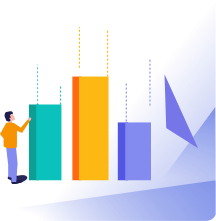 Who do you stalk?
See who & what you search for across Facebook and Instagram.
What videos and channels do you binge on YouTube?
Understand what your guilty pleasures are, what categories of videos you watch, who your favorite publishers are, what you search for, which days you binge, and much more.
What kind of photos do you post?
Our AI tells you how a computer would describe your photos, what your captions sound like, the sentiment of comments on your photos and videos, and much more.
What do you search for?
Understand what you search for across all of Google.
What do you sound like? What do you talk about?
Understand your personality 💁🏽‍♀️, tone 😡 🤗 😥, and sentiment 👍 👎 as well as the topics, categories, and people you talk about across all your posts and comments.
What have you done?
Take a trip down memory lane and filter your life year by year.
How have you spent your time online?
Understand what domains and categories you spend the most time online as well as which days of the week you spend the most time browsing when you use Chrome.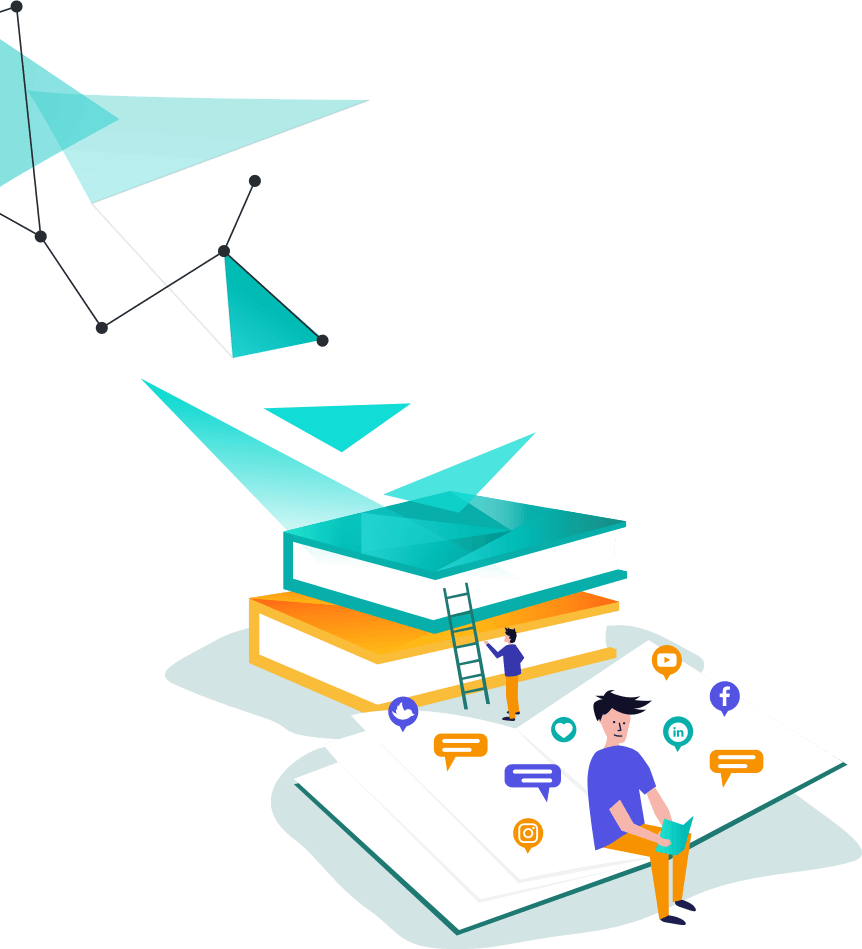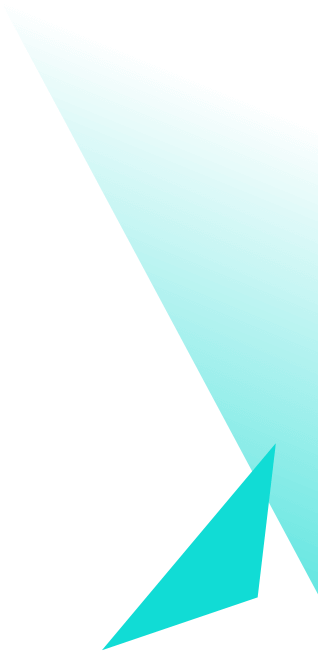 ... And answers to hundreds more questions about you. Everything you've wanted to know about
you.
Powerful analytics for whether you're a content creator or a consumer.
Monster data. Simple insights about you.
The average user has over 5GB of data spread across multiple platforms. Our analytics is designed to gather your data and deliver it to you with stories, charts, and graphs to make it easy to understand your content and usage of today's most popular products.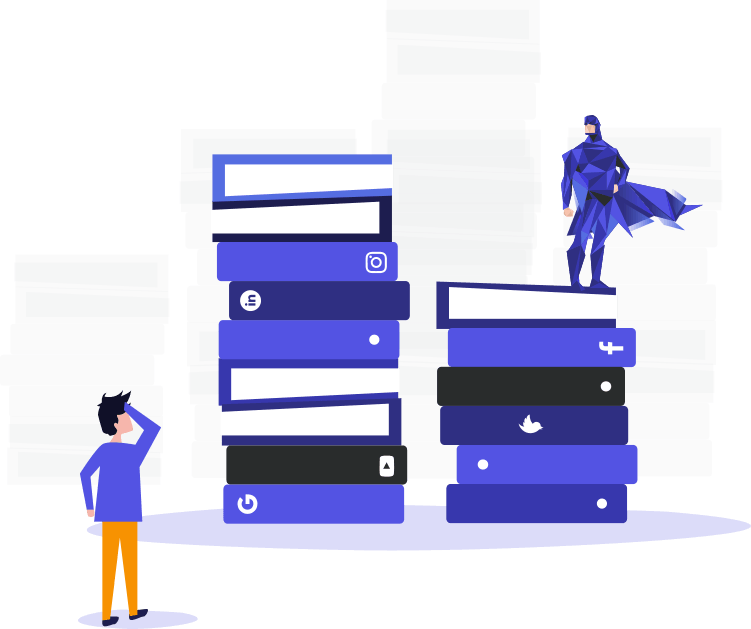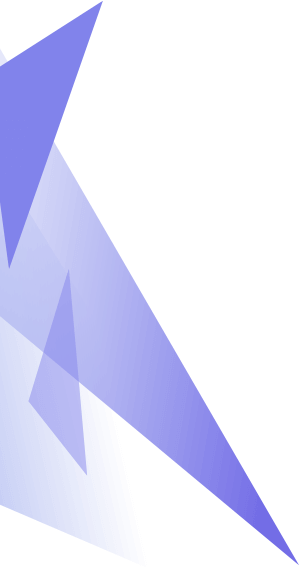 Motivation
We're a team of engineers from companies like Google and Facebook. We previously built tools at these companies to help analyze and monetize data.
We're working to give you as much access to your data as Google and Facebook have.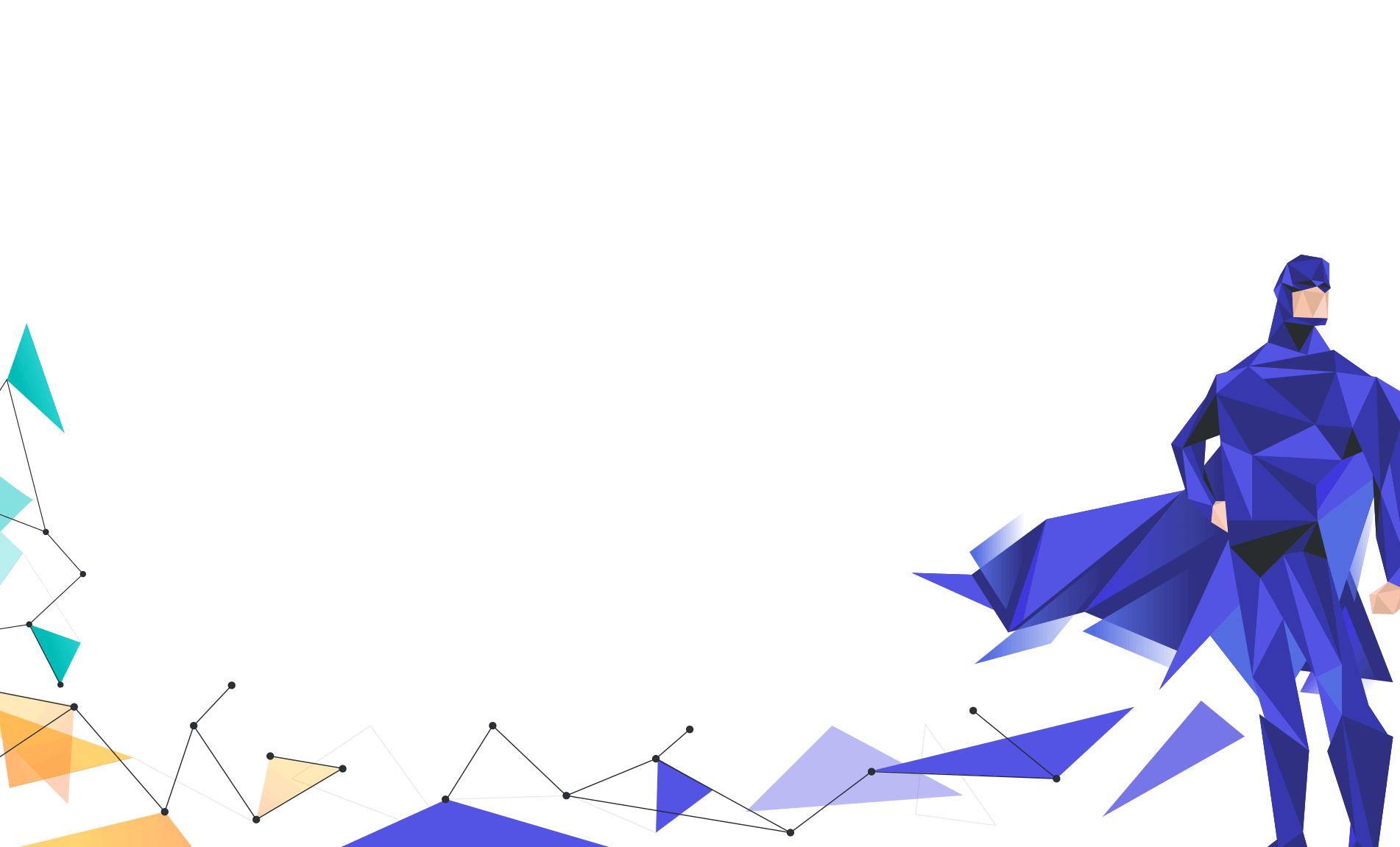 Start watching the worlds most interesting story -
yours.