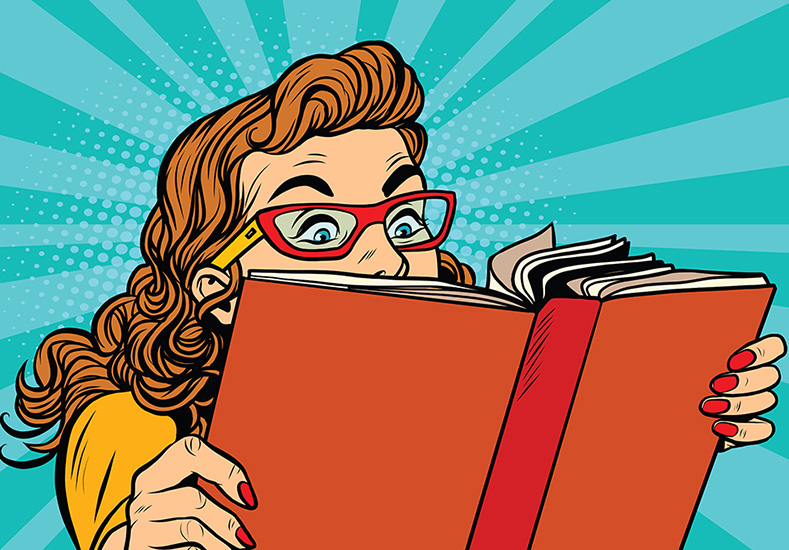 The stories of your life.

Fun, shareable stories about you backed by data.
Stories that answer over 100 of life's important questions:

What kind of photos do you post?
Are your posts positive or negative?
Who likes your content?
What days of the week do you waste the most time?
What Youtube videos do you binge on?