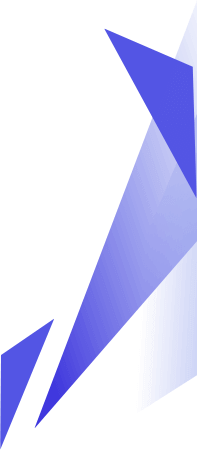 We're unlocking a new category -
God mode for your data
Now this is a story all about how your data got flipped, turned upside down. Your data should have always been yours. But then a few thugs from the Bay Area turned cute filters and dopamine hits into a vicious cycle to get you to share all your shit.

For nearly 20 years, your data's been locked up. Now, Europe came along and did by consumers what's right. With two new laws, you can export your data anywhere, even at night.

Finally, enter hey.ai with the cure. Help you manage, move, and understand your data, something that should have always been yours.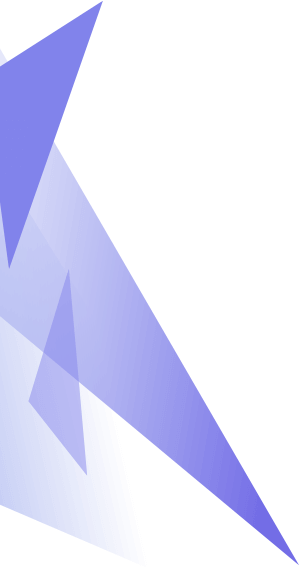 Our Mission
Democratize data.
Who We are
We used to help the big guys analyze and monetize data. Now, we're here to help you do the same.



Our first product: Help you make sense of your data.

Your Monster data +
Our Powerful AI =

Powerful insights about you.
If you printed your data, it would be thousands of pages . The average user has over 5GB of data online. Our AI is designed to gather this massive data and provide you simple, fun visualizations to help you understand who you are.