Sell your data directly to interested buyers.
Get serious moolah for the time you wasted spent online by safely selling your data without selling your identity. 🎭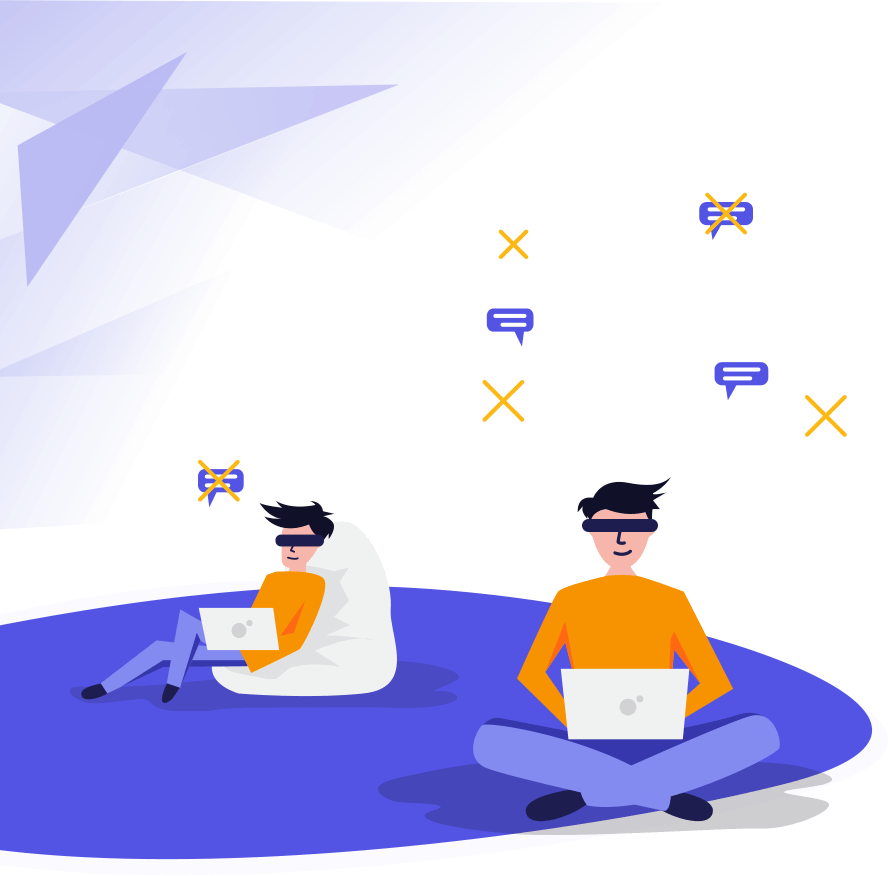 Sell your data,
not your identity.
Our machine learning helps redact personally identifiable information (PII) so you can sell your data without exposing who you or your friends are.
"Data is the new oil"
"Data is the most valuable asset"
Then pay me for mine, son.